Fresh Cut Flower Wrapped Bouquets
Gifford's stocks a wide assortment of flowers unsurpassed for freshness and quality within the Portland Area. From late Spring through early Fall, flowers come direct to us from local growers. Throughout the year flowers come from greenhouses in the Northwest and from fields as far away as New Zealand and the Netherlands.
Choose a style and price point and let our staff put together a spectacular bouquet of cut flowers for yourself or to give to someone special.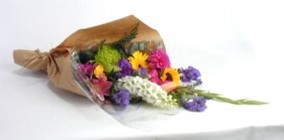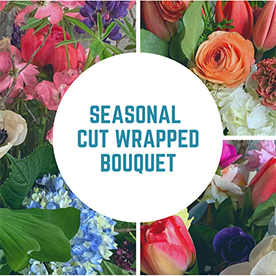 Cut Wrap Seasonal Flowers
A mix of flowers that are currently in season. The freshest array of colors and greens. Selection will change throughout the year to match the season.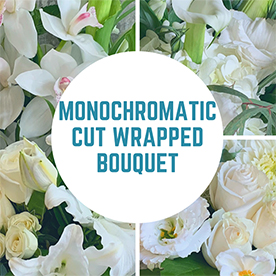 Cut Wrap Monochromatic with touches of greens
You select the color, and we'll try to use only flowers within that theme. Monochromatic arrangements can be a great way to evoke a specific mood.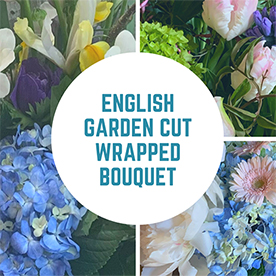 Cut Wrap English Garden Mix
A countryside classic. Garden style flowers. Perfect for anyone who appreciates a touch of the outside in the home or office.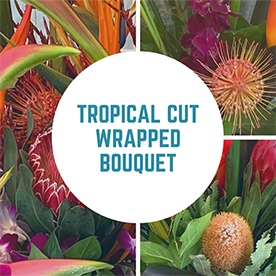 Sold Out Cut Wrap Tropical
Warm, exciting tropical blooms to brighten your space. Exotic, uncommon elements from far away places. Sure to create a dramatic flair for yourself or as a special gift to others.
 **please allow 2 business days ahead of delivery to source the flowers