Roses
Boasting year round availability, sending roses is a timeless way to show you care. Express almost any sentiment, from romance, to appreciation, to friendship, to sympathy. Our designers will arrange roses skillfully and beautifully to meet the needs of your occasion.
**please allow 2 business days ahead of delivery to source the roses - not all colors are always available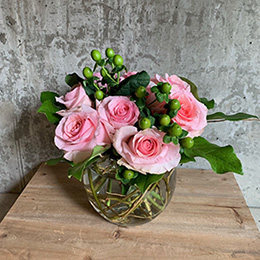 A romantic arrangement of nine (9) roses with greenery in a low clear glass vase Available in a variety of colors. Approximate size is 8" by 8".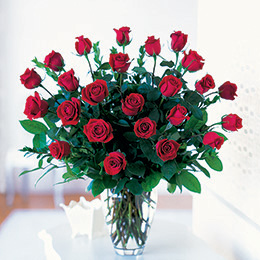 Timeless beauty trumps trendy! Twelve gorgeous Long Stem Roses in a clear vase. Our long stem roses make a truly dramatic presentation.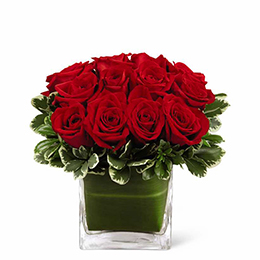 A Dozen Gorgeous Red Roses are Clustered Together and Surrounded By Variegated Greens for Maximum Impact.